ACEDrain™ S
Drainage and Lining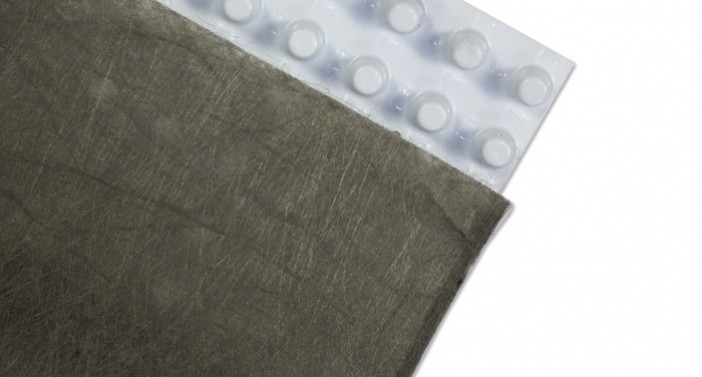 ACEDrain™ S- Geocomposite of a board with regular dimples and a PET nonwoven geotextile
Drainage board with dimples made of high-impact polystyrene to maintain the invariable thickness under high loading pressure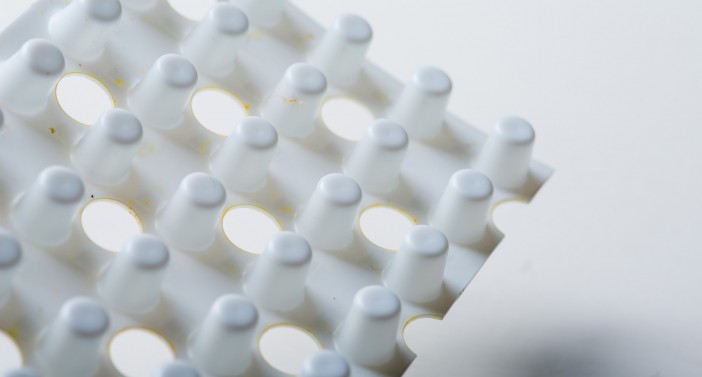 With nonwoven geotextile covering dimples to prevent soil from penetrating into water channel and to allow water flow into drain core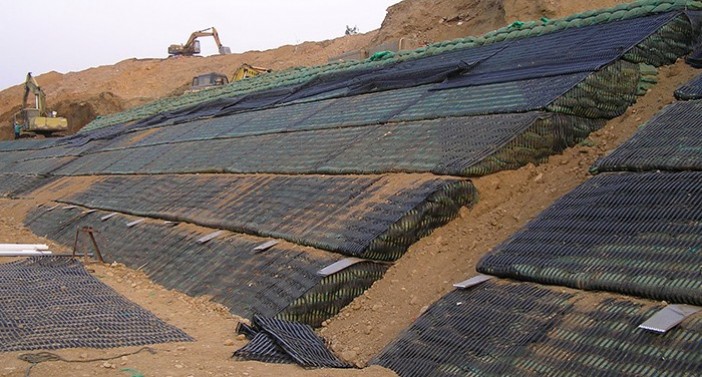 Applicable to reinforcement construction with drainage system improvement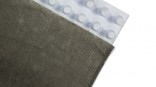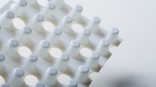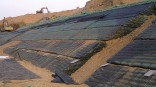 About
---
Drainage Geocomposites Consisting of a Board with Regular Dimples and a Polyester Nonwoven Filter Jacket
――――――――――――――――――――――――――――――――――――――――――――――――――――――――――――――――
ACEDrain™ S is a drainage geocomposite consisting of a planar core wrapped with a gray polyester nonwoven geotextile. The core of ACEDrain™ S is a board with regular dimples made of high-impact polystyrene to maintain the invariable thickness under high loading pressure and provide excellent flow conductivity. The nonwoven geotextiles cover each dimple to prevent soil penetration into the water channel as well as to allow water flow into the drain core. ACEDrain™ S can be used horizontally or vertically to provide full coverage drainage. Horizontal applications include plaza decks or athletic fields, while vertical applications include seeping soil slope and retaining walls.
Function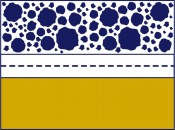 Separation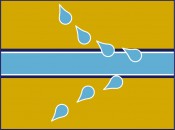 Drainage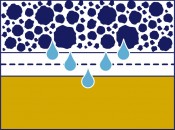 Filtration
Features
• Strong and durable materials
• Drainage systems enhancing
• Great water flow capability without obstruction