News
Meet ACE Geosynthetics in Abu Dhabi - GeoME 2013
Let's meet at GeoME 2013, the 6th International Conference GEOSYNTHETICS Middle East at Fairmont Bab Al Bahr Hotel, Abu Dhabi UAE. Come to join this event for international geotechnical and environmental specialists to exchange valuable knowledge and experience on October 29-30, 2013.
The 6th International Conference Geosynthetics Middle East (GeoME 2013)
Place: Abu Dhabi, UAE
Date: October 29-30, 2013
Link to GeoME 2013:
www.geosyntheticsme.com/Home
Oral Presentation:
Moderm Breakwater Solution of Geotextile Tube in UAE
For more information contact
sales@geoace.com
.
Similar News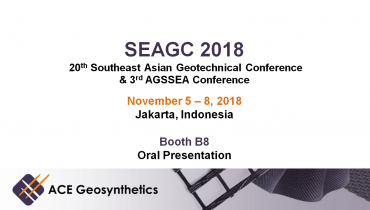 ACE Geosynthetics will exhibit at Booth B8 at the upcoming 20th Southeast Asian Geotechnical Confere...
2018/10/09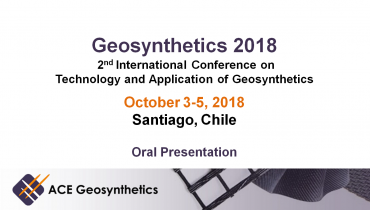 ACE Geosynthetics is invited to attend Geosynthetics 2018 on October 3 to 5, 2018 in Chile to presen...
2018/09/06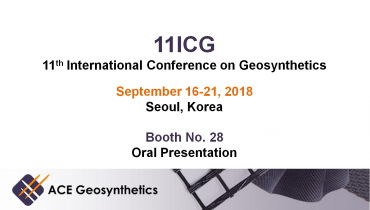 Here comes the very important conference in the upcoming September. We would like to invite all o...
2018/08/13