News
Rocscience Adds ACEGrid in Its Leading Limit Equilibrium and Finite Element Software
Rocscience
announces the addition of ACE Geosynthetics GeoGrids to the already extensive list of Common Support Types in its leading Limit Equilibrium and Finite Element software -
Slide2
,
RS2
,
Slide3
, and
RS3
. ACE Geosynthetics is an outstanding solution provider in the geosynthetics industry. With the experience of decades in the manufacturing industry, its core ability is to provide a wide range of quality and engineered geosynthetic products and technical service.
Apart from ACE Geosynthetics, several world-renowned manufacturers covering TenCate, Huesker Synthetics, Maccaferri, and Tensar International partnered in this software. The products' data, nevertheless, performs the competitive competence of ACE compared with other corporations.
Rocscience designs all its software not only to solve the most complex geotechnical problems but to simplify the manually define parameters process.With just a few clicks of the mouse, users can promptly select the specific manufacturer and items to their models; appointed parameters such as Creep Reduction Factor and Installation Damage Factor would be automatically populated. In addition to being practical, this function ensures to build a more accurate and realistic model.
Parameters in the system are editable for the expert engineer to calibrate values feasibly while optionally referring to the built-in recommended factors tables. In addition, users could inspectspecification and certification information about the geogrid, and what they have selected can follow the link at the bottom of the Common Types dialog.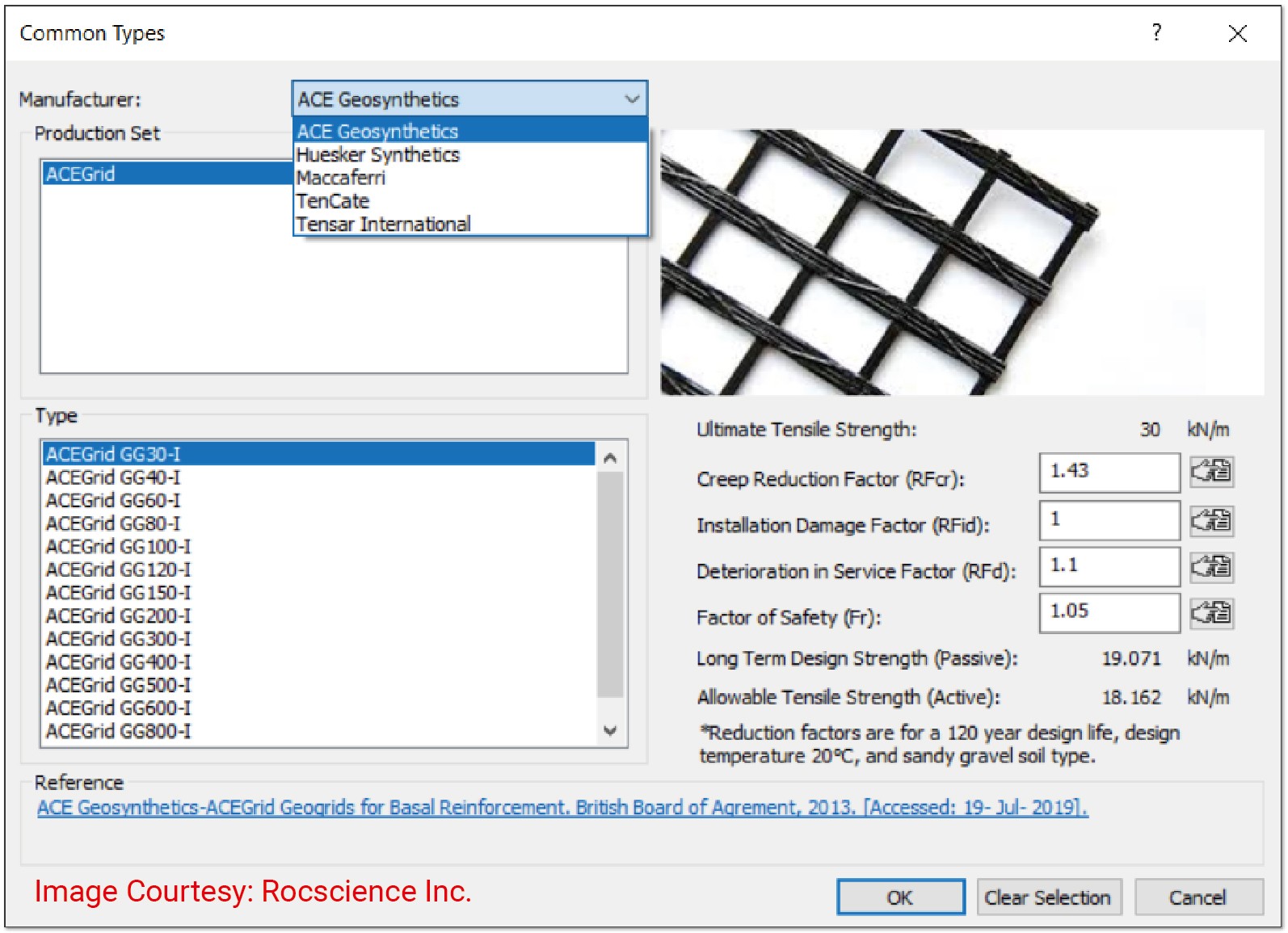 The ACEGrid
®
Geogrids in the Common Support Types list are flexible woven geogrids fabricated with high molecular weight and low-creep polyester (PET) yarns providing wide-ranged tensile strengths for different soil reinforcement applications. The ultimate tensile strength of ACEGrid
®
GG uniaxial geogrids can range from 20 kN/m to 1000 kN/m, and those of ACEGrid
®
GG biaxial geogrids, from 20 kN/m to 300 kN/m. Some of the more outstanding benefits of implementing ACEGrid
®
Geogrids are:
High quality and long-term durability to ensure the structure service life
High mechanical performance to avoid damage during construction
Simple and quick installation to reduce construction time and costs
High cost-effectiveness
With the addition of ACE Geosynthetics Geogrids to Rocscience's showcase products in order to offer quality manufacturers, the analysis program varies options to meet customers' demand for seeking comprehensive and powerful solutions they can rely on.
To learn more about ACEGrid geogrid products, visit
https://www.geoace.com/products/Geogrids/lists
. To learn more about Slide2, RS2, Slide3, and RS3, including Online Help and tutorials, please visit the product page on Rocscience's website at
www.rocscience.com/software
.
Similar News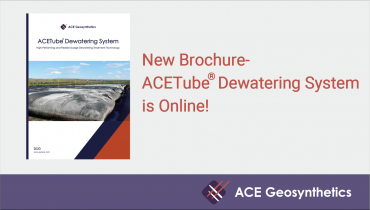 The new brochure of the ACETube® Dewatering System is published on our website today. The system...
2020/09/25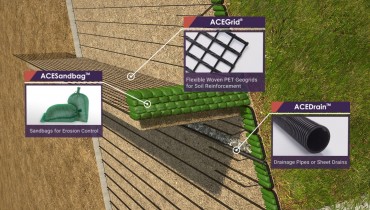 ACE Geosynthetics' new corporate videos are online! A sequence of four videos that we have bee...
2020/09/18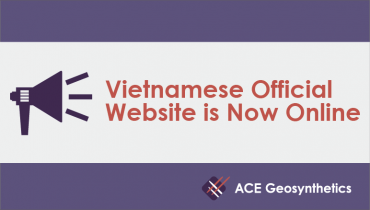 We are pleased to announce that ACE Geosynthetics Official website now is available in Vietnamese. W...
2019/06/17