News
New brochure of ACE Geosynthetics is available online
ACE Geosynthetics has published a new brochure focusing on its main products - geogrid (ACEGrid
®
), geotextile (ACETex
®
), and geotextile tube (ACETube
®
).
The design concept of the brochure is to make it as easy to read as possible. This brochure is to help readers to get a better picture of ACE Geosynthetics and to provide an overview of ACEGrid
®
(geogrid), ACETex
®
(geotextile), and ACETube
®
(geotextile tube). Readers can learn something about ACE Geosynthetics in the first two pages. Then it talks about the products separately in the sequence ACEGrid
®
, ACETex
®
PET, ACETex
®
PP, and ACETube
®
. It ends with general specification sheet of the products, and further introduces the ACE Geosynthetics EcoPark on the very last page.
The content of product information is arranged in a way that readers can easily follow and understand. Generally, it starts with a basic descirption of the product's appearance, composition, and types of the product; followed by the applications, features, and the benefits of the product. And at least a real case can be found to demonstrate the product is practically workable in solving engineering problem.
You can download the new brochure by clicking below image.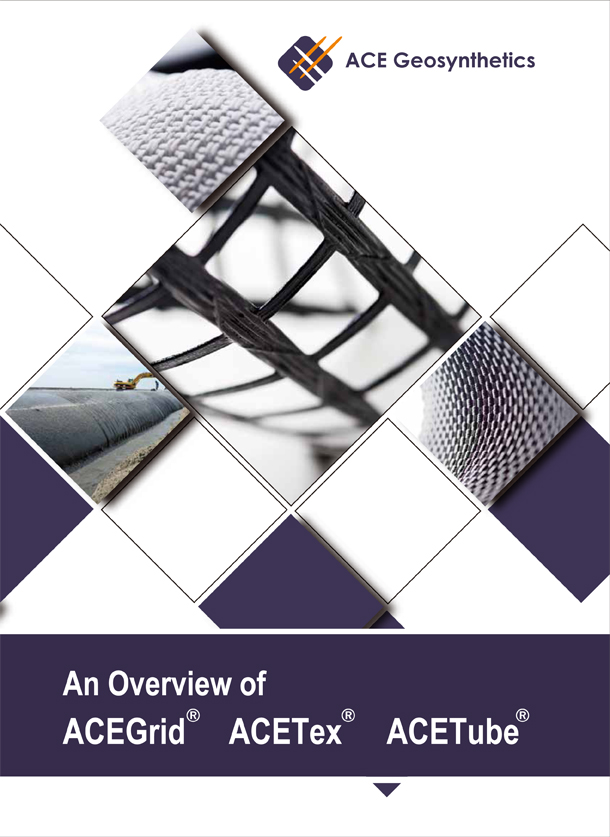 Similar News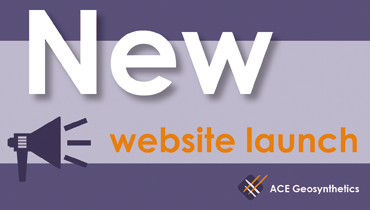 It's our pleasure to announce our newly revamped official website. For years of experience engag...
2018/07/02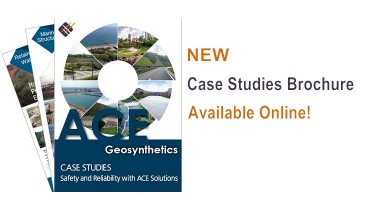 Geosynthetics manufacturer and solution provider ACE Geosynthetics has published its new case studie...
2016/08/16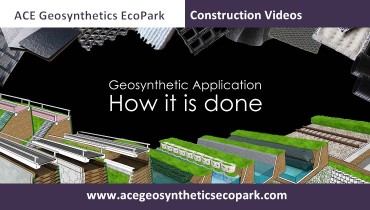 The official website of the ACE Geosynthetics EcoPark is online since October 2014. Readers are able...
2014/12/02