News
ACE Geosynthetics launches NEW Case Studies brochure
Geosynthetics manufacturer and solution provider ACE Geosynthetics has published its new case studies brochure. The brochure highlights how geosynthetic products can be used in various constructions and features 24 case studies in different applications including marine and hydraulic engineering structures, sludge treatment, erosion control, roadway construction, slope and wall reinforcement, and soil stabilization. Each case study in the brochure describes its background and problem of the site, and explains what geosynthetic products and solutions applied as an advantageous, cost-saving and efficient alternative for protecting the environment.
Safety and Raliability with ACE Solutions
With years of experience in geosynthetics, ACE Geosynthetics has devoted its time and effort to supply a wide range of quality geosynthetic products such as geogrids (ACEGrid
®
), geotextiles (ACETex
®
), geotextile tubes (ACETube
®
), and offer professional technical services to assist our customers with the appropriate use of the products as well as with structure analysis and engineering consultation. If you are looking for a better engineering solution, surely ACE Geosynthetics is your best option.
Check out ACE Geosynthetics NEW Case Studies brochure. Download it now!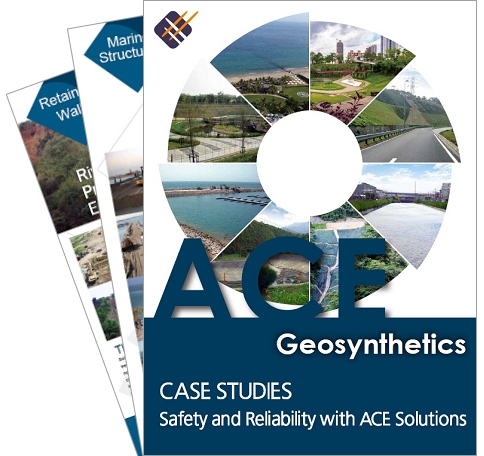 Similar News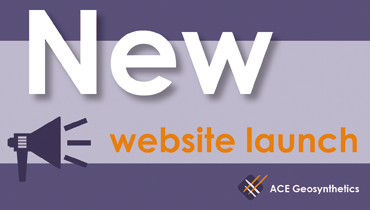 It's our pleasure to announce our newly revamped official website. For years of experience engag...
2018/07/02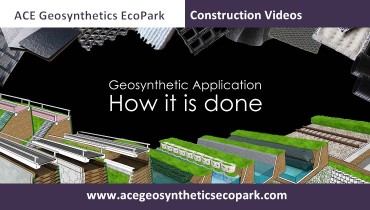 The official website of the ACE Geosynthetics EcoPark is online since October 2014. Readers are able...
2014/12/02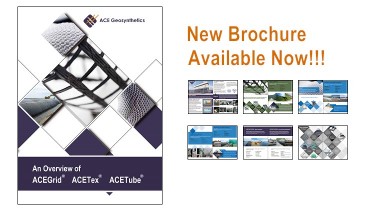 ACE Geosynthetics has published a new brochure focusing on its main products - geogrid (ACEGrid®...
2014/10/13