News
ACE Geosynthetics introduces PVA geogrid as the new product line endorsed by CE marking
Lately accredited by BTTG, the line of ACEGrid
®
GV geogrid series is quality endorsed with certificate of factory production control, also as know as CE Marking.
ACEGrid
®
GV-Series geogrid is woven from high tenacity, multifilament polyvinyl alcohol yarns (PVA) and coated with durable polymer which can provide best resistance of UV and burability. ACE provides wide strength range of ACEGrid
®
GV-Series geogrid with high quality advantages - high tensile modulus andlow elongation and creep behaviors, and offer better resistance to alkaline environment. ACEGrid
®
GV-Series geogrid successfully offer the stability to earth structures, such as reinforced retaining wall or steep slope, road, bridge or pavement construction.
ACE Geosynthetics now can provide extended range materials for wider engineering applications and solutions.
For more details about ACEGrid
®
GV-Series geogrid, kindly contact
sales@geoace.com
.
Similar News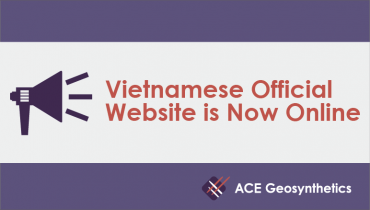 We are pleased to announce that ACE Geosynthetics Official website now is available in Vietnamese. W...
2019/06/17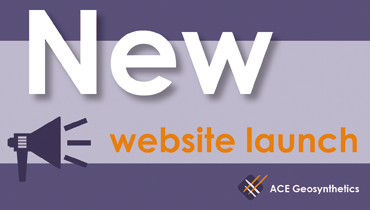 It's our pleasure to announce our newly revamped official website. For years of experience engag...
2018/07/02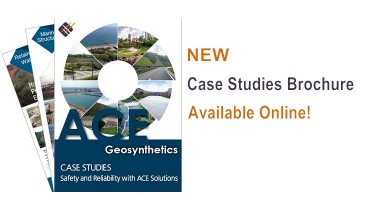 Geosynthetics manufacturer and solution provider ACE Geosynthetics has published its new case studie...
2016/08/16