News
International Achievement for ACE Geosynthetics at IAA 2011
IFAI has recently annouced Internatioanl Achievement Award Winners of Year 2011.
ACE Geosynthetics has taken the Award of Outstanding Achievement in the category of Geosynthetics Projects - Application of Complex Reinforced Structure near Fault Zone. ACE Geosynthetics has successfully proved again a safe, economical, ecological landscape method by using geosynthetics!
We don't make the Earth, but we make the Earth better!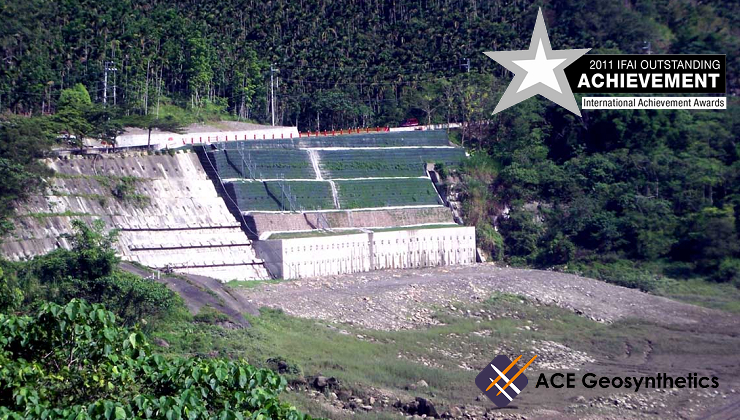 Similar News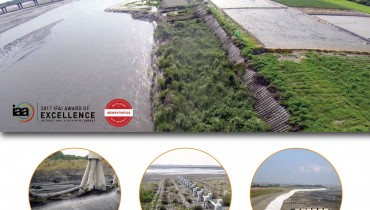 ACE Geosynthetics was recognized with the 2017 IFAI International Achievement Award (IAA) which was...
2017/10/27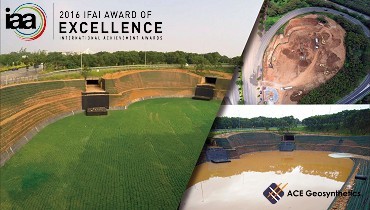 Geosynthetics manufacturer and solution provider ACE Geosynthetics has received the Award of Excelle...
2016/11/08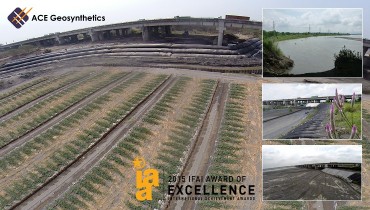 ACE Geosynthetics has received an Award of Excellence in the 2015 International Achievement Awards (...
2015/10/23