News
ACE Geosynthetics takes the TOP prize of IAA 2009
Today in Geosynthetica.net, the headline announced International Achievement Award winners of year 2009. ACE Geosynthetics has taken the Award of Excellence in the category of Geosynthetic Projects.
To view full paper online, kindly access to Case Studies - A complex reinforced structure applied at hilly road repair case.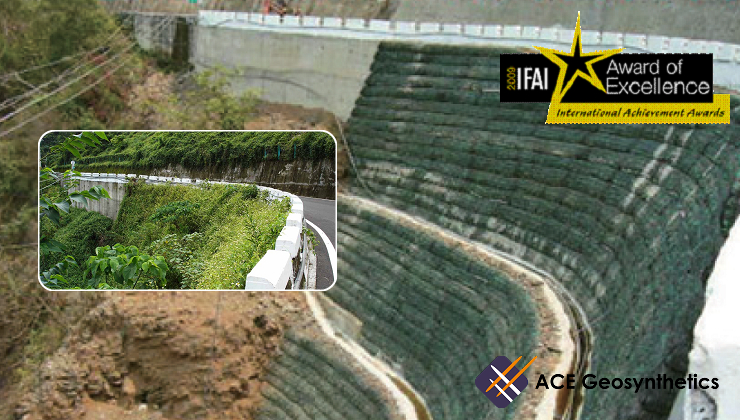 Similar News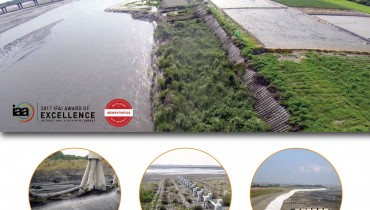 ACE Geosynthetics was recognized with the 2017 IFAI International Achievement Award (IAA) which was...
2017/10/27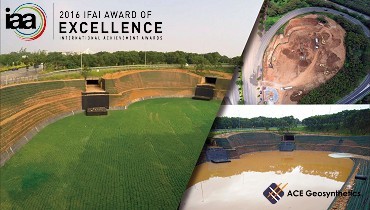 Geosynthetics manufacturer and solution provider ACE Geosynthetics has received the Award of Excelle...
2016/11/08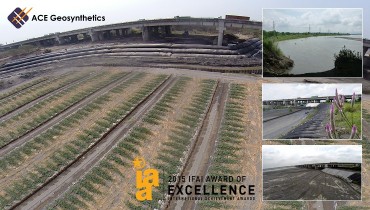 ACE Geosynthetics has received an Award of Excellence in the 2015 International Achievement Awards (...
2015/10/23