News
ACE Geosynthetics featured on Geosynthetics Magazine front page
ACEGrid
®
, geogrids utlizied on Chilpancingo Retaining Wall won the 2007 Outstanding Achievement of International Achievement Awards (IAA) from Industrial Fabrics Association International (IFAI). The great achievement leads us to a progressive future!
For more information on our products and applications, check out our website or contact
sales@geoace.com
.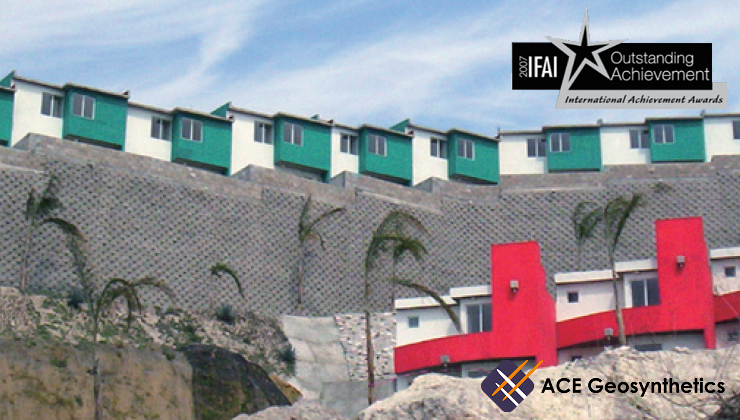 Similar News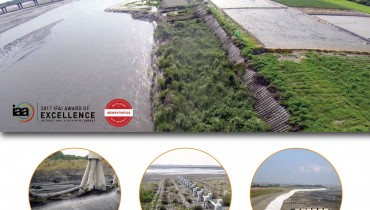 ACE Geosynthetics was recognized with the 2017 IFAI International Achievement Award (IAA) which was...
2017/10/27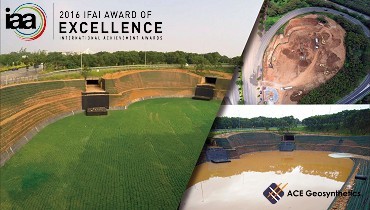 Geosynthetics manufacturer and solution provider ACE Geosynthetics has received the Award of Excelle...
2016/11/08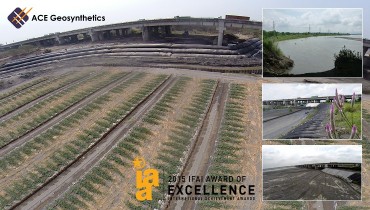 ACE Geosynthetics has received an Award of Excellence in the 2015 International Achievement Awards (...
2015/10/23