News
Visit ACE Geosynthetics at GeoAfrica 2017
ACE Geosynthetics is excited to be in Marrakech, Morocco this October for the 3rd African Regional Conference on Geosynthetics (GeoAfrica 2017). Come and see us on stand C45 at GeoAfrica 2017 to discover our solutions and geosynthetic products. Also, don't miss our oral presentation about application of geotextile tube.
GeoAfrica 2017 - 3rd African Regional Conference on Geosynthetics
Date: October 8-11, 2017
Venue: Booth No. C45, Mogador Agdal Hotel & Spa, Marrakech, Morocco
Link to GeoAfrica 2017: geoafrica2017.com
Oral Presentation
Application of Geotextile Tube on Offshore Submerged Breakwater and Its Carbon Reduction Benefit – A Case Study of Taichung Harbor Breakwater Foundation Protection Project
For more information about ACE Geosynthetics, visit www.geoace.com or contact sales@geoace.com.
Similar News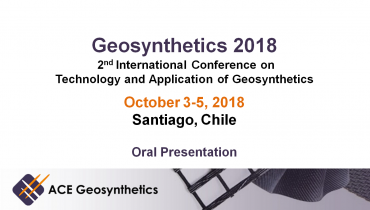 ACE Geosynthetics is invited to attend Geosynthetics 2018 on October 3 to 5, 2018 in Chile to presen...
2018/09/06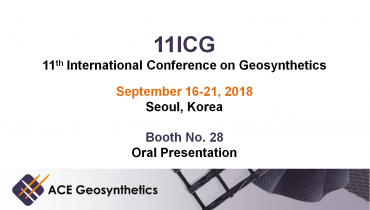 Here comes the very important conference in the upcoming September. We would like to invite all o...
2018/08/13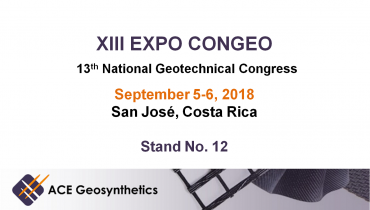 Are you excited about the upcoming XIII EXPO CONGEO? ACE Geosynthetics will exhibit at XIII EXPO...
2018/08/08