News
Speed presentation at ICCOE 2014
ACE Geosynhetics will be presenting the project of
"Geotextile Tubes Application on Beach Nourishment in UAE"
at the 2014 International Conference on Coastal and Ocean Engineering (ICCOE 2014).
The project was located at Al Aqah Beach Fjuairah, UAE, where existing rubble groins were lacked of substantial protection and gradually weakened. Serious erosion problem was found after Hurricane Gonu. This disaster affected the local tourism industry significantly. Taking tourist attractions, project budget, and environmental demands into consideration, ACETube was chosen as the medium to rebuild the groin and submerged breakwater to achieve the purpose of beach nourishment.
Please join ACE Geosynthetics at ICCOE 2014. To know more about the Geotextile Tubes Application on Beach Nourishment please contact us via
sales@geoace.com
.
Similar News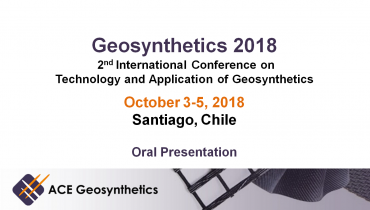 ACE Geosynthetics is invited to attend Geosynthetics 2018 on October 3 to 5, 2018 in Chile to presen...
2018/09/06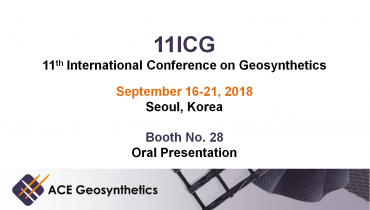 Here comes the very important conference in the upcoming September. We would like to invite all o...
2018/08/13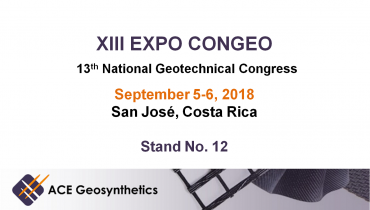 Are you excited about the upcoming XIII EXPO CONGEO? ACE Geosynthetics will exhibit at XIII EXPO...
2018/08/08