News
Meet ACE Geosynthetics in Hanoi - GEOTEC HANOI 2013
Do not miss the opportunities to meet ACE Geosynthetics in the GEOTEC HANOI 2013 on November 28-29, at Melia Hotel, Hanoi, Vietnam. Welcome to visit us at
booth 2
.
GEOTEC HANOI 2013
Place:
Booth 2
, Melia Hotel, Hanoi, Vietnam
Date: November 28-29, 2013
Oral Presentation:
Investigation of the long-term behavior of geosynhetics materials when applying in cement soil
For more information contact our staff or write us to
sales@geoace.com
.
Similar News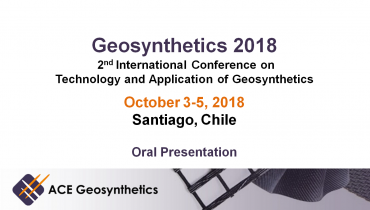 ACE Geosynthetics is invited to attend Geosynthetics 2018 on October 3 to 5, 2018 in Chile to presen...
2018/09/06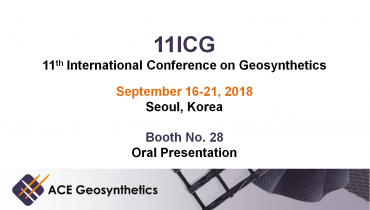 Here comes the very important conference in the upcoming September. We would like to invite all o...
2018/08/13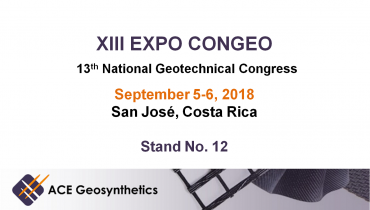 Are you excited about the upcoming XIII EXPO CONGEO? ACE Geosynthetics will exhibit at XIII EXPO...
2018/08/08